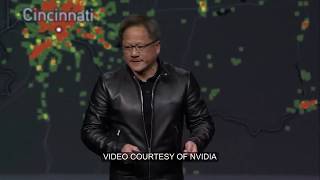 Video News Roundup: Epic Games' $100 Million Grant, NVIDIA's Workstation for Data Science
April 5, 2019
News from NVIDIA, TechSoft's HOOPS 2019 and Epic Games in this edition of DE's video roundup.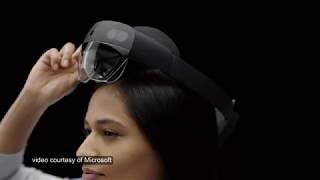 DE News Roundup March 15, 2019: HoloLens 2, V-Ray Next for Rhino, GTC and COFES, more
March 15, 2019
Microsoft debut HoloLens 2 at MWC, Chaos launches V-Ray Next for Rhino, NVIDIA gets ready for GTC, and more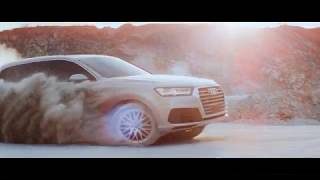 DE News Roundup: March 1, 2019
March 1, 2019
BOXX shows off RTX-powered APEXX Enigma S3 at SolidWorks World, ANSYS and Chaos Group release on-demand cloud, Varjo begins selling VR-1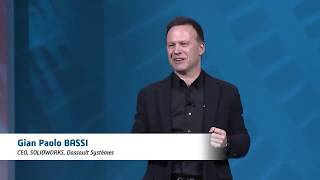 DE News Roundup: SolidWorks World 2019 Recap
February 15, 2019
Kenneth Wong narrates the top video news from this week at SolidWorks World 2019.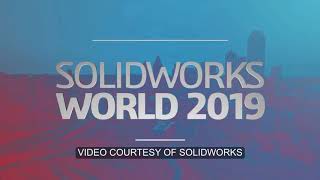 DE News Roundup: February 1, 2019
February 1, 2019
SolidWorks World announces keynote speaker, Carbon unveils new 3D printer, ANSYS launches 2019 R1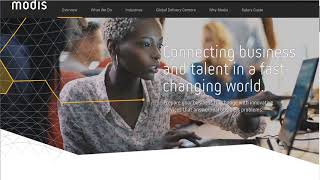 DE News Roundup: January 18, 2019
January 17, 2019
3D-Printed Autoparts from Ford and Carbon, Staffing Firm Modis's Survey on What Attracts and Keeps Top Talent, What Analysts Say about the Potentials of Personal Robots, and more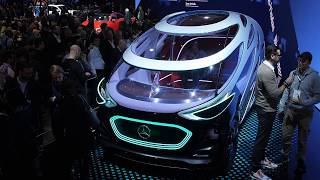 DE Video News Roundup, January 11, 2019
January 10, 2019
Video highlights news from CES on autonomous cars, SaaS simulation with GPU acceleration, and Autodesk's 3D printer and Chromebook giveaway.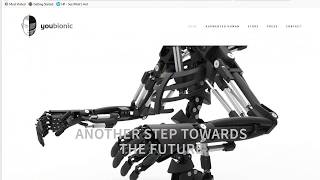 DE News Roundup: December 3, 2018
December 5, 2018
PTC acquires generative design software maker Frustum, TechSoft adds AR-VR support to HOOPS SDK, HP partners with Autodesk for 3D printing workflow, hybrid Centaur-like robot from Bostondynamics and Youbionic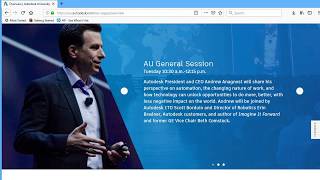 DE News Roundup: November 16, 2018
November 16, 2018
3D printing study on particle emission risk, Autodesk improves generative design, PLM vendor Arena Solutions buys rival Omnify, Nano Dimensions 3D prints radio frequency amplifier.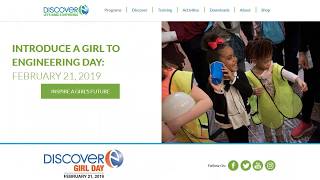 DE News Roundup: November 2, 2018
November 2, 2018
MIT launches online experiment to add human perspective on AI training for self-driving cars, Hexagon buys Bricsys, known for DWG-compatible BricsCAD, ANSYS launches new app store, and more.
Latest News
GTC 2021: NVIDIA Launches Omniverse, Develops CPU for Data Centers
NVIDIA Omniverse emerges from Beta, CPU codenamed Grace makes debut
Tacton Introduces Full CAD Automation
Enhanced capability automatically generates CAD drawings of custom, configured products to deliver products faster and eliminate errors.
Roboze Automate Debuts for Industrial-Scale 3D Printing
Additive manufacturing solution tackles challenges of standardization and process control to bring repeatable parts.
NVIDIA and Global Computer Makers Launch Enterprise Server Platforms for AI
NVIDIA-certified servers with NVIDIA AI Enterprise software running on VMware vSphere simplify and accelerate adoption of AI, NVIDIA says.
All posts