In Pursuit of NVH Performance
July 11, 2019
Karma Automotive has set up a strategic partnership with Siemens' Simcenter Engineering and Consulting services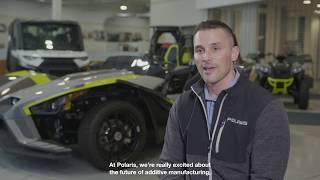 Stratasys Powers Innovation at Polaris
June 13, 2019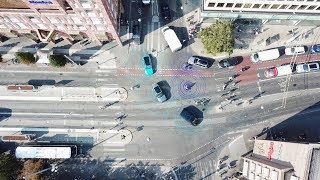 A 2019 Reality Check on Autonomous Driving
June 13, 2019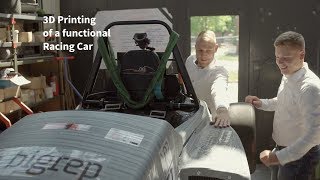 3D Printing a Functional Racing Car
June 13, 2019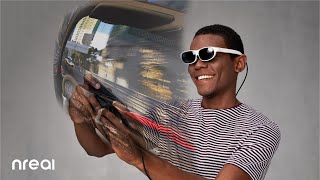 DE Video News: AR Tech at Augmented World Expo
June 6, 2019
Small compute boxes for augmented reality, holograms that respond to touch, and eye tracking to replace mouse clicks.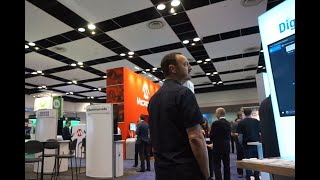 5G Concerns and Opportunities at IoT World 2019
May 15, 2019
Anxieties and opportunities around 5G at IoT World 2019, One-Click VR from Luxion KeyShot, ASSESS Congress set for October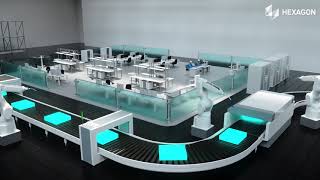 Hexagon and MSC Software Debut The Smart Factory
May 9, 2019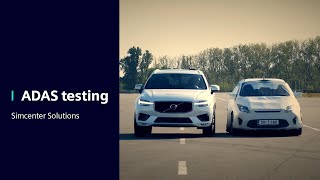 Siemens Takes Big Steps in ADAS Arena
May 9, 2019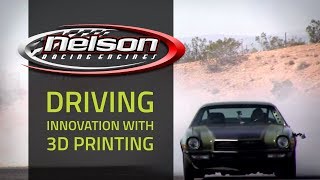 Nelson Racing Engines Drives Innovation with 3D Printing
May 9, 2019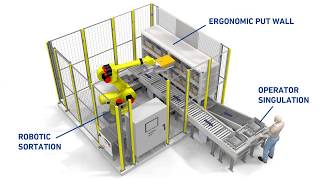 Digital Twins and Cyberphysical Security at AeroDef
May 3, 2019
DE Video News May 3, 2019: Digital twins and cyberphysical security discussions at AeroDef Conf, ANSYS acuires EDA firm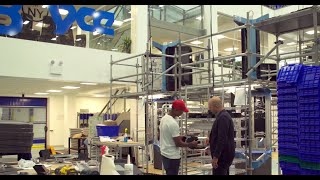 3D Printing for Public Safety
April 11, 2019
At Boyce Technologies, the company makes communications equipment mainly for New York City Transit and has found a way to add 3D printing to the production mix.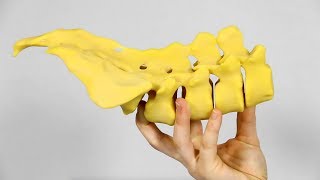 Medical Imagery Mixes with 3D Printing
April 11, 2019
Medical modeling company Trinota taps EnvisionTEC's 3D printing technology to reshape how medical models are presented to surgeons, hospitals and doctors.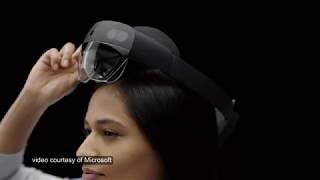 DE News Roundup March 15, 2019: HoloLens 2, V-Ray Next for Rhino, GTC and COFES, more
March 15, 2019
Microsoft debut HoloLens 2 at MWC, Chaos launches V-Ray Next for Rhino, NVIDIA gets ready for GTC, and more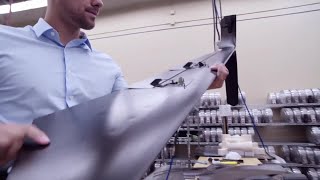 Aurora Flight Sciences' Aircraft Takes Flight with 3D Printing
March 6, 2019
Aurora teamed with Stratasys to develop a notably complex 3D printed jet-powered UAV.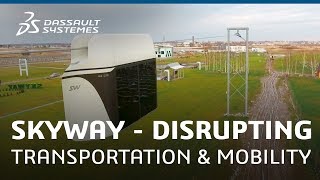 Transportation Disruption
March 6, 2019
SkyWay Technologies Co. turns to Dassault Systèmes and its 3DEXPERIENCE platform to design its transportation networks.
Latest News
Siemens Expands Partnership with EOS
Through this agreement, EOS North America will be able to resell Siemens' software solutions for additive manufacturing (AM) with its...
Fraunhofer IGD Develops Automated Robotic Arm
The mobile scanner CultArm3D delivers 3D models of exhibits of various sizes at the push of a button, according...
3D Printing Deployed in the War on Head Lice
Enventys Partners, Stratasys leverage additive manufacturing to reduce costs, design constraints and lead time on new head lice treatment.
Editor's Picks: Feb. 18-24, 2021
One of the picks will be chosen as DE's Editor's Pick of the Week.
All posts