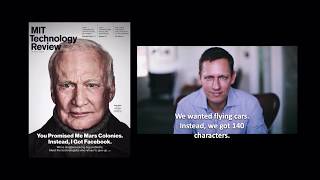 DE Video News Roundup for 2020 March 13
March 11, 2020
Tradeshows cancelled due to Corona virus outbreak, Big Compute 20 tackles big issues, GPU report published, more
JPR: Discrete GPU Market Grows in 2019 Q4; 2020 Q1 Outlook Tempered by Virus Concerns
March 9, 2020
Add in boards shipment increased in 2019 Q4 but 2020 Q1 likely flat, per JPR
How the New Coronavirus is Affecting Engineering Projects
February 10, 2020
The new Coronavirus-related factory shutdowns may be largely confined to China, but the impact goes beyond China's borders.
Latest News
Editor's Picks: May 6-12, 2021
One of the picks will be chosen as DE's Editor's Pick of the Week.
IntelliCAD Technology Consortium and 3Dconnexion Form Integration Partnership
The integration between IntelliCAD and 3Dconnexion provides end users with navigation, including QuickZoom functionality, extensive customization options, command access and...
Volume Graphics Enhances Industrial CT Software Version 3.5
New software version helps detect and correct design flaws and manufacturability issues.
Sakuu Debuts EV Battery 3D Printer
New multi-material, multi-process additive manufacturing platform uses less materials to deliver more energy capacity in the same space or the...
All posts