Dinner is Served and it's 3D Printed Salmon
August 2, 2020
Startup Legendary Vish developed a 3D printing technique that enables them to print complex binders and proteins to create a plant-based fish alternative.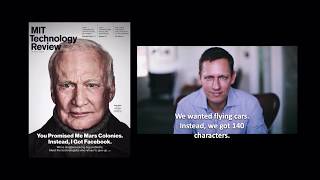 DE Video News Roundup for 2020 March 13
March 11, 2020
Tradeshows cancelled due to Corona virus outbreak, Big Compute 20 tackles big issues, GPU report published, more
Editor's Picks: February 14-20, 2019
February 21, 2019
One of the picks will be chosen as DE's Editor's Pick of the Week.
FELIXprinters Launches Large Build Envelope Industrial Additive Manufacturing Solutions
February 14, 2019
FELIXprinters introduces the Pro L and XL Systems, expanding its industrial range of additive manufacturing machines.
Editor's Picks: January 10-16, 2019
January 18, 2019
One of the picks will be chosen as DE's Editor's Pick of the Week.
Latest News
Wild and Crazy Parts Competition Targets Students
Mastercam hosts annual competition to encourage secondary and post-secondary students to demonstrate creativity and technical skills in parts design.
Vitech Unveils GENESYS 2021 R2 Systems Engineering Software
Vitech announces the latest release of its model-based systems engineering platform.
Essentium to Become A Public Company
Essentium's sustainable manufacturing solution eliminates over 70% of waste versus traditional manufacturing; on-site printing reduces heavy logistics requirement and limits...
Industry 4.0 Responds to the Pandemic
More organizations turn to digital twins and centralized workflows to address supply chain challenges.
All posts