NVIDIA Announces GTC 2020 Keynote with CEO Jensen Huang Set for May 14
April 24, 2020
Huang will highlight the company's innovations in artificial intelligence, high-performance computing, data science, autonomous machines, health care and graphics.
BOXX Introduces New NVIDIA-Powered Data Center System and More at GTC Digital
March 27, 2020
Multiple NVIDIA Quadro GPUs accelerate high-performance computing applications.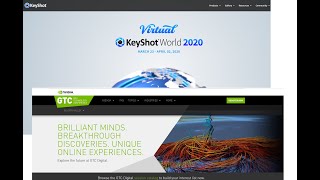 NVIDIA GTC and KeyShot World Go Virtual, 3D Printing Rushes to Produce PPE, More
March 26, 2020
Tech conferences switch to virtual events under lockdown, additive manufacturers spring into action to fight virusoutbreak
GTC Digital Draws 25K Registration, and Growing
March 19, 2020
GPU event switches to digital due to Coronavirus concerns, draws 25K registration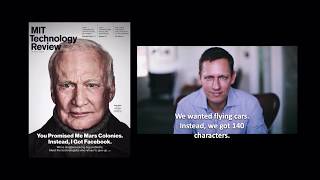 DE Video News Roundup for 2020 March 13
March 11, 2020
Tradeshows cancelled due to Corona virus outbreak, Big Compute 20 tackles big issues, GPU report published, more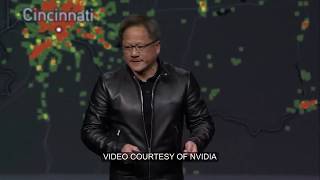 Video News Roundup: Epic Games' $100 Million Grant, NVIDIA's Workstation for Data Science
April 5, 2019
News from NVIDIA, TechSoft's HOOPS 2019 and Epic Games in this edition of DE's video roundup.
Prelude to GTC: Design Software That Mimics the Way You Think and Work
April 13, 2017
NVIDIA GTC 2016: The GPU Wants to Accelerate VR, AI and Big Data Analysis
April 11, 2016
Prelude to GTC: Are You Ready for the Era of Serious VR?
April 4, 2016
Prelude to GTC: VR is No Longer Just for Fun and Games
March 4, 2016
Latest News
DE Video News Roundup: Update on CoVent 19 Ventilator Design Challenge, 3D Print and Scan in Medieval Church Restoration, More
In Video News Roundup for May 29, 2020, the Covent-19 ventilator design challenge enters phase II, 3D printing and scanning firm Prototek...
IronCAD 2020 Updates Revealed
First updates for latest release improve productivity throughout the design cycle.
VISI 2021 Improves Productivity for CAD/CAM Users
CAD, mold, progress, CAM, simulation and wire functions enhanced in latest release.
COMSOL North American Conference Will Be Held Online
October event will be virtual for the first time; company announces call for submissions.
All posts