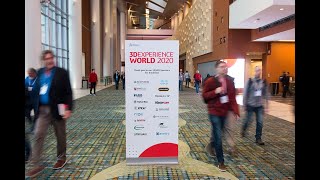 3DEXPERIENCE World 2020 Highlights, Altium Launches Web-based PCB Viewer, AMD Releases Radeon Pro W5500
February 20, 2020
SolidWorks World returns under parent company Dassault Systemes' 3DEXPERIENCE Brand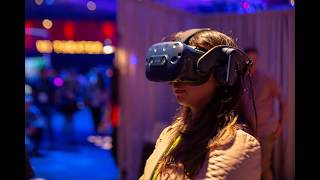 Altair HyperWorks 2019, AMD Workstation GPU for Under $200, SIGGRAPH Tackles AI and Ethics
July 3, 2019
In this week's DE Video News Roundup, Altair releases HyperWorks 2019, AMD introduces workstation GPU for under $200, SIGGRAPH 2019 set to tackle AI and Ethics
Latest News
DE Video News Roundup: Update on CoVent 19 Ventilator Design Challenge, 3D Print and Scan in Medieval Church Restoration, More
In Video News Roundup for May 29, 2020, the Covent-19 ventilator design challenge enters phase II, 3D printing and scanning firm Prototek...
IronCAD 2020 Updates Revealed
First updates for latest release improve productivity throughout the design cycle.
VISI 2021 Improves Productivity for CAD/CAM Users
CAD, mold, progress, CAM, simulation and wire functions enhanced in latest release.
COMSOL North American Conference Will Be Held Online
October event will be virtual for the first time; company announces call for submissions.
All posts