Top Story
Software Review: Rhino 6 Is A Powerful Creature
July 1, 2019
Rhino, the popular NURBS-based modeler continues to grow.
Editor's Picks: Dec. 31-Jan. 6, 2021
January 4, 2021
One of the picks will be chosen as DE's Editor's Pick of the Week.
Software Review: Rhino 6 Is A Powerful Creature
July 1, 2019
Rhino, the popular NURBS-based modeler continues to grow.
Editor's Pick: Next-Gen Design Visualization with Asset Management
March 20, 2019
Chaos Group V-Ray Next for Rhino 3D offers a new design visualization workflow.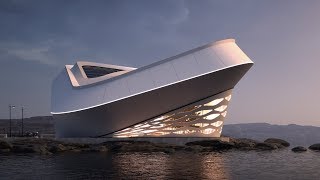 Chaos Group Launches V-Ray Next for Rhino
March 20, 2019
Photoreal Renderer becomes project control center, bringing new abilities to visualization experts working in Rhino and Grasshopper.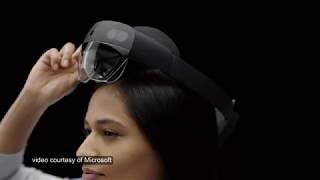 DE News Roundup March 15, 2019: HoloLens 2, V-Ray Next for Rhino, GTC and COFES, more
March 15, 2019
Microsoft debut HoloLens 2 at MWC, Chaos launches V-Ray Next for Rhino, NVIDIA gets ready for GTC, and more
Robert McNeel & Associates
January 1, 2018
McNeel is a software development company with worldwide sales, support, and training. Our products include 3D computer graphics and computer-aided application software.
Free-Form Sculpting
November 1, 2006
Rhinoceros 4.0 sets new standards for free-form surfacing.
Modeling the Samson Switchblade Flying Car
December 4, 2001
Latest News
Luxion Releases KeyVR Update
KeyVR brings One-Click VR to collaborative design with new control, interface and performance features for enhanced 3D experiences, company says.
Voxel8 Additive Manufacturing Delivers Enhanced Comfort to Hush Puppies Brand
The latest shoes from Hush Puppies to hit the market starting in 2022 will incorporate Voxel8's multi-material additive manufacturing technology.
A Reality Check for Simulation
Simulation needs test-based validation to be credible.
Remcom Debuts Transient EM/Circuit Co-Simulation for TVS Diode ESD Protection Analysis
The new release supports the import of TVS diode netlist files and inclusion of their nonlinear behavior in a finite-difference...
All posts