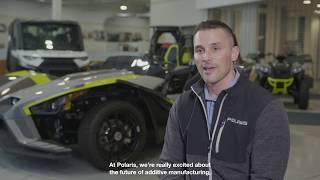 Stratasys Powers Innovation at Polaris
June 13, 2019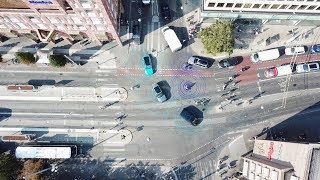 A 2019 Reality Check on Autonomous Driving
June 13, 2019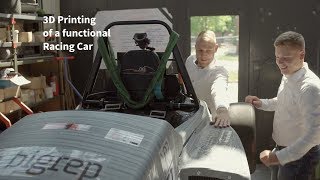 3D Printing a Functional Racing Car
June 13, 2019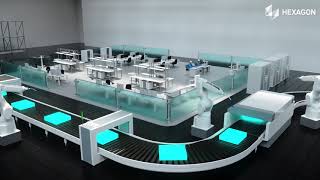 Hexagon and MSC Software Debut The Smart Factory
May 9, 2019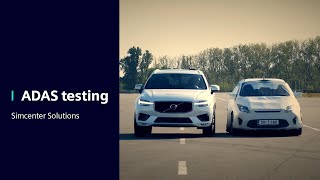 Siemens Takes Big Steps in ADAS Arena
May 9, 2019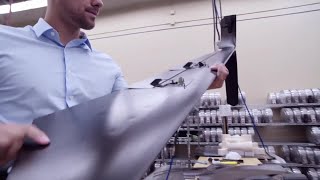 Aurora Flight Sciences' Aircraft Takes Flight with 3D Printing
March 6, 2019
Aurora teamed with Stratasys to develop a notably complex 3D printed jet-powered UAV.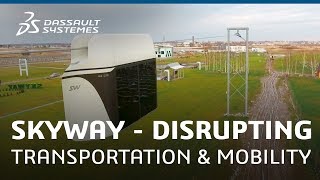 Transportation Disruption
March 6, 2019
SkyWay Technologies Co. turns to Dassault Systèmes and its 3DEXPERIENCE platform to design its transportation networks.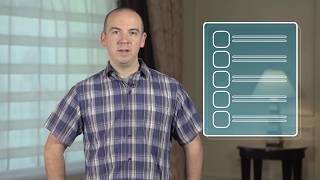 Top 5 Autodesk Vault User Fails to Avoid
February 6, 2019
IMAGINiT's manufacturing applications experts point to what works and what doesn't in Autodesk Vault.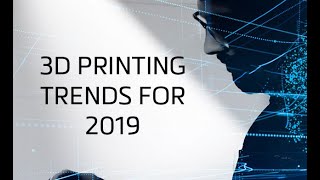 2019 3D Printing Trends
January 10, 2019
The revolutionary nature of 3D printing grew over decades.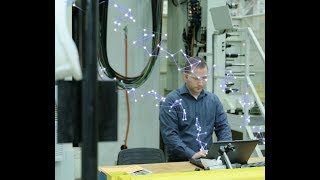 Mixing AI with Human Intelligence in Industrial Revolution
January 10, 2019
AI is a tool humans can use to design better products.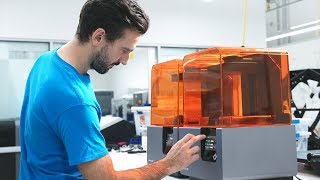 Inside Google ATAP: Blending Preproduction and 3D Printing
January 10, 2019
The Google Advanced Technology and Projects (ATAP) lab focuses on the future of products and production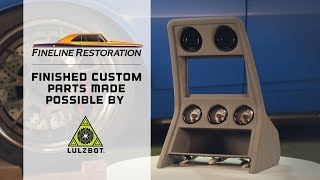 Custom Car Parts Intersect with 3D Printing
September 13, 2018
Fabrication solutions provider Fine Line Restoration works to breathe new life into automotive classics thanks to the help of LulzBot 3D printers.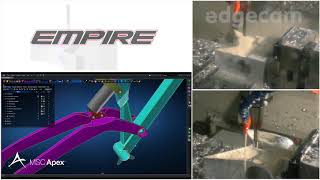 Fusing MSC Apex with Empire Cycles' Mountain Bike Design
September 13, 2018
Watch how Evotech CAE Ltd used MSC Apex in generating a unique Mountain Bike design.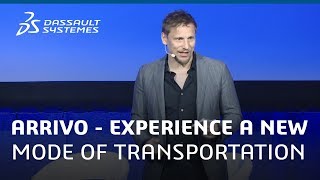 Explore New Mode of Automotive Transportation
September 13, 2018
Arrivo invites you to experience a new take on the future of transportation with the help of Dassault Systèmes' 3DEXPERIENCE.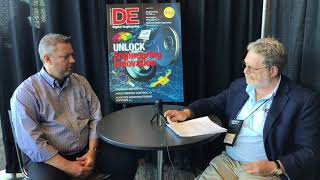 Digital Engineering Interviews COMSOL at CAASE 18
August 20, 2018
DE interviews COMSOL's Phil Kinnane at CAASE 18, the Conference on Advancing Analysis and Simulation in Engineering.
Latest News
Bright Cluster Manager Is Now Qualified Software Stack for Intel Select Solutions for Simulation & Modeling
Bright Cluster Manager is a commercial cluster management software designed to automate the process of installing, provisioning, configuring, managing, and...
AMUG Gives Out DINO Awards
Award recognizes experience and service.
Nextflow Software Introduces Nextflow Studio
This fluid simulation software lets engineers manage easily their simulation projects and provides a graphical user interface (GUI) based on...
Ralf Hartmann of Airbus Defense & Space to Keynote ASSESS 2019 Congress
Hartmann's keynote presentation's title is "Multidisciplinary Integration Towards the Digital Twin."
All posts