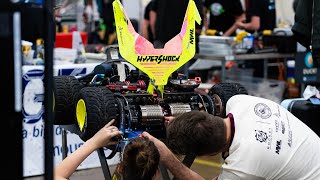 3D Printed Combat Robots
November 1, 2019
View how the team used 3D printed carbon fiber parts to boost strength and durability while minimizing weight across the drivetrain of the 3D printed robot.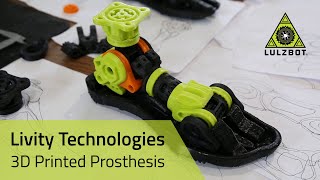 3D Printing Prostheses for Amputees
September 11, 2019
Watch how Livity Technologies uses rapid prototyping with Lulzbot 3D printers to bring carbon fiber prosthetic limbs to amputees in Jamaica.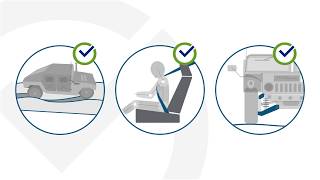 Identifying Hidden Costs and Failures
September 11, 2019
RAMDO is an engineering software tool that enhances computer simulation models by taking into account the variability of input variables.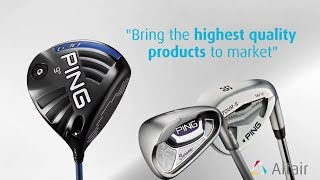 Ping Golf Uses CAE and HPC for Virtual Prototyping
August 8, 2019
Eric Morales, senior research engineer at PING Golf, explains how combining CAE simulation with the latest HPC technology has greatly reduced product development time.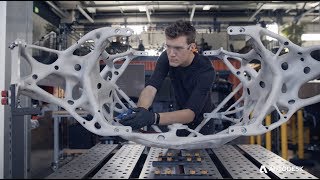 JPL Explores How to Build an Interplanetary Concept Lander
August 8, 2019
In this video learn how NASA's Jet Propulsion Laboratory teams with Autodesk to explore new approaches to designing an interplanetary lander.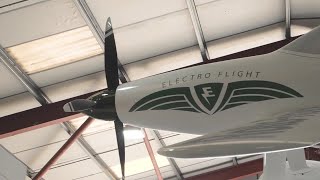 How to Design a Fast All-Electric Airplane
August 8, 2019
Electroflight and YASA Limited are teaming up and using ANSYS Fluent to work on Rolls-Royce's ACCEL Electrical Project.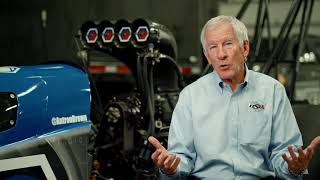 Racing Group Sprints Ahead with Stratasys 3D Printing
July 12, 2019
See how Stratasys helps Don Schumacher Racing eliminate the time-consuming, trial-and-error process involved with machining out new components.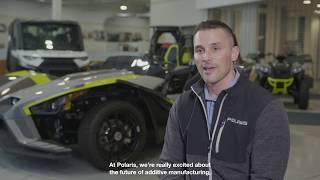 Stratasys Powers Innovation at Polaris
June 13, 2019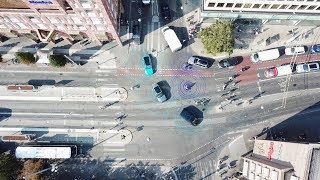 A 2019 Reality Check on Autonomous Driving
June 13, 2019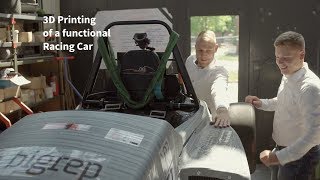 3D Printing a Functional Racing Car
June 13, 2019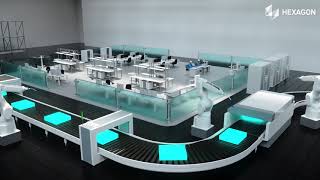 Hexagon and MSC Software Debut The Smart Factory
May 9, 2019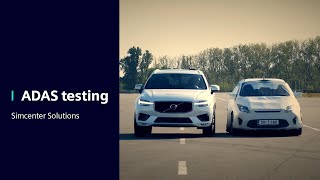 Siemens Takes Big Steps in ADAS Arena
May 9, 2019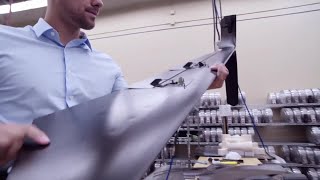 Aurora Flight Sciences' Aircraft Takes Flight with 3D Printing
March 6, 2019
Aurora teamed with Stratasys to develop a notably complex 3D printed jet-powered UAV.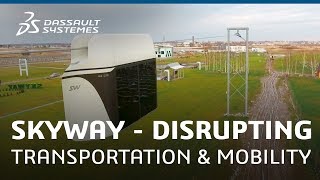 Transportation Disruption
March 6, 2019
SkyWay Technologies Co. turns to Dassault Systèmes and its 3DEXPERIENCE platform to design its transportation networks.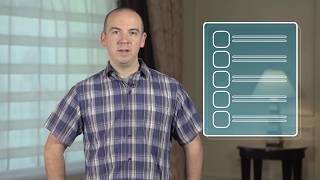 Top 5 Autodesk Vault User Fails to Avoid
February 6, 2019
IMAGINiT's manufacturing applications experts point to what works and what doesn't in Autodesk Vault.
Latest News
Podcast: Revolution in Simulation
DE chats with Malcolm Panthaki, co-founder of Revolution in Simulation, about their mission to expand the reach of simulation technology.
Partnership Accelerates Additive Manufacturing Material Qualification
Dyndrite, MIMO Technik and ASTRO Mechanical Testing team to qualify 3D print materials for aerospace and defense.
MATLAB Test Enables Test Management at Scale
MATLAB and Simulink Release 2023a Includes new and updated blocksets and toolboxes that simplify model-based design for the aerospace and...
Additive Manufacturing Industry Grew 23 Percent in 2022
SmarTech estimates AM market reached $13.5 billion in 2022, and will grow to $25 billion in 2025.
All posts