Aston Martin Unveils Hypercar with 3D Printed Parts
March 26, 2019
Printed center console reduces mass by 50 percent
Foundry Launches Modo 13
March 26, 2019
First in a series of three installments of 3D modeling software series delivers native support for GPU-rendering with AMD Radeon ProRender.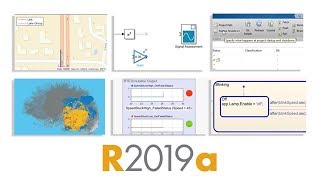 Release 2019a of MathWorks MATLAB and Simulink is Now Available
March 26, 2019
Introduces new products and enhanced capabilities for artificial intelligence, signal processing and static analysis.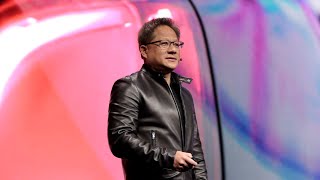 NVIDIA GTC 2019: Data Science Workstation, Purchase of an Interconnect Vendor, Safety Force Field in Autonomous Driving, and More
March 25, 2019
There are sufficient demos and talks of rayt racing, but the biggest announcements have more to do with autonomous cars, machine learning and data centers.
Meeting Design and Regulatory Challenges of Autonomous Air Taxis
March 25, 2019
Frankfurt Airport manager Fraport is working with Volcopter to potentially use electric, vertical take-off multicopter (eVTOLs) to carry passengers through an urban transport network.
Altium Launches "Altium Academic Programs"
March 25, 2019
Programs offer free and low-cost software and support to students and educators, empowering the next generation of PCB designers and engineers.
Sponsored Content
Case Study: 3D Modeling for Faster Engineering Results
March 25, 2019
Developers at SLM Solutions AG replaced their conventional CAD system with a more user-friendly solution for faster design exploration using ANSYS Discovery SpaceClaim. Read the case study to find out how they were able to visualize ideas in 3D and...
MEDUSA4 Personal Version 6.3 CAD Software
March 21, 2019
Finished drawings can be converted to PDF or DXF format for commercial use for a small fee.
Bugatti Builds Vehicle Components with Technology from SLM Solutions
March 21, 2019
Metal additive manufacturing technology is accelerating industrial development in the automotive sector.
Editor's Pick: Next-Gen Design Visualization with Asset Management
March 20, 2019
Chaos Group V-Ray Next for Rhino 3D offers a new design visualization workflow.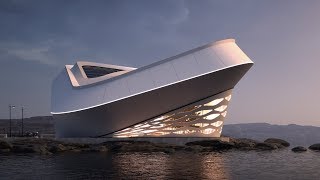 Chaos Group Launches V-Ray Next for Rhino
March 20, 2019
Photoreal Renderer becomes project control center, bringing new abilities to visualization experts working in Rhino and Grasshopper.
Chaos Group Releases V-Ray Next for Rhino
March 18, 2019
Photoreal renderer tools have expanded the core capabilities of Rhino and Grasshopper, linking photorealistic rendering, scene intelligence and asset management into a workflow, according to Chaos Group.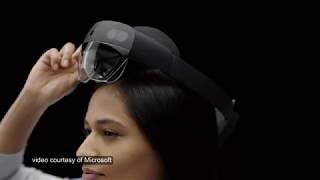 DE News Roundup March 15, 2019: HoloLens 2, V-Ray Next for Rhino, GTC and COFES, more
March 15, 2019
Microsoft debut HoloLens 2 at MWC, Chaos launches V-Ray Next for Rhino, NVIDIA gets ready for GTC, and more
AIStorm Introduces Real-Time AI-in-Sensor Solutions
March 11, 2019
AI-driven sensor solutions are made for driver assistance, mobile handsets, cameras and IoT.
COFES 2019 Comes to the Silicon Valley
March 8, 2019
Long running Congress on Future of Engineering Software comes to the Silicon Valley as a nonprofit organization's debut
Latest News
Hexagon Releases Latest Update of EDGECAM
New release supports fast 5-axis machining tools; software features barrel cutter support and new gun drilling cycle.
Systems Engineering Software Update Advances Multidiscipline Simulation
Siemens PLM Software releases a full plate of new features in Simcenter Amesim 2019.1. 
Sponsored Content
Editor's Pick: Multi-domain Systems Analysis Just Got Easier
Siemens PLM Software updates Simcenter Amesim with new features in four broad categories.
Researchers Freeze-Print Graphene Battery Anodes
A team at Kansas State University used a freeze printing approach to create sodium ion batteries with hybrid graphene aerogels.
All posts