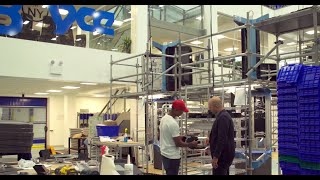 3D Printing for Public Safety
April 11, 2019
At Boyce Technologies, the company makes communications equipment mainly for New York City Transit and has found a way to add 3D printing to the production mix.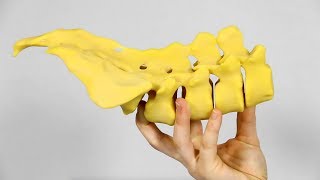 Medical Imagery Mixes with 3D Printing
April 11, 2019
Medical modeling company Trinota taps EnvisionTEC's 3D printing technology to reshape how medical models are presented to surgeons, hospitals and doctors.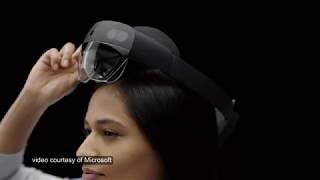 DE News Roundup March 15, 2019: HoloLens 2, V-Ray Next for Rhino, GTC and COFES, more
March 15, 2019
Microsoft debut HoloLens 2 at MWC, Chaos launches V-Ray Next for Rhino, NVIDIA gets ready for GTC, and more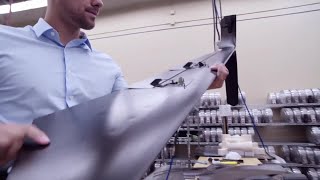 Aurora Flight Sciences' Aircraft Takes Flight with 3D Printing
March 6, 2019
Aurora teamed with Stratasys to develop a notably complex 3D printed jet-powered UAV.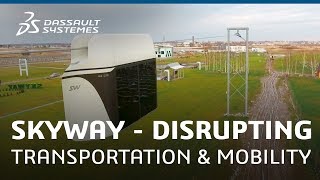 Transportation Disruption
March 6, 2019
SkyWay Technologies Co. turns to Dassault Systèmes and its 3DEXPERIENCE platform to design its transportation networks.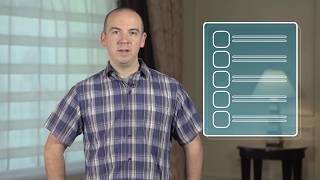 Top 5 Autodesk Vault User Fails to Avoid
February 6, 2019
IMAGINiT's manufacturing applications experts point to what works and what doesn't in Autodesk Vault.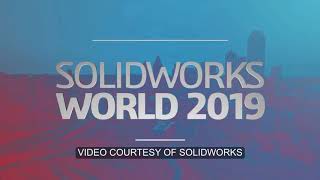 DE News Roundup: February 1, 2019
February 1, 2019
SolidWorks World announces keynote speaker, Carbon unveils new 3D printer, ANSYS launches 2019 R1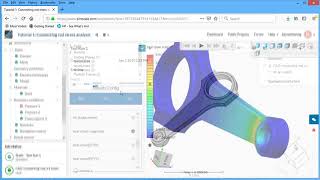 A Quick Look at SimScale's SaaS Simulation
January 11, 2019
Mini review of SimScale's Web-based Simulation includes video walk-through.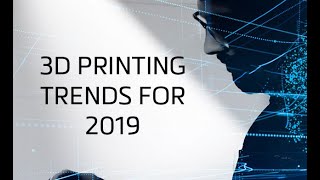 2019 3D Printing Trends
January 10, 2019
The revolutionary nature of 3D printing grew over decades.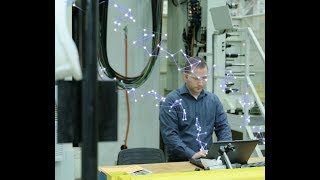 Mixing AI with Human Intelligence in Industrial Revolution
January 10, 2019
AI is a tool humans can use to design better products.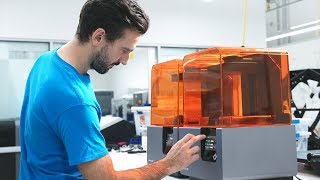 Inside Google ATAP: Blending Preproduction and 3D Printing
January 10, 2019
The Google Advanced Technology and Projects (ATAP) lab focuses on the future of products and production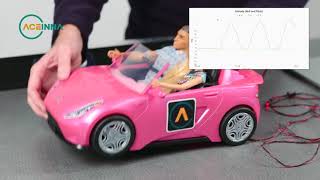 Measuring Dynamic Tilt with an IMU
December 19, 2018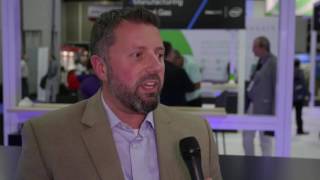 Sponsored Content
See Biomolecules Clearly
November 9, 2018
HPC helps researchers visualize molecular processes in high resolution.
Sponsored Content
Computing Cures to the Cloud and Back
November 9, 2018
Warch hybrid computing in action at Virginia Tech.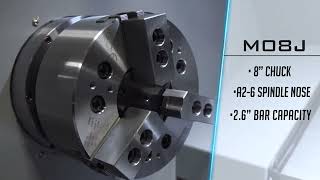 Sponsored Content
Tsugami M08J for Your CNC Machining Operations
November 7, 2018
The M08J CNC Lathe allows you to do many machining operations from turning, drilling, boring, and thread cutting. Ideal for a wide range of applications, the M08J is built for high accuracy, high productivity machining. The machine is...
Latest News
Hexagon Releases Latest Update of EDGECAM
New release supports fast 5-axis machining tools; software features barrel cutter support and new gun drilling cycle.
Systems Engineering Software Update Advances Multidiscipline Simulation
Siemens PLM Software releases a full plate of new features in Simcenter Amesim 2019.1. 
Sponsored Content
Editor's Pick: Multi-domain Systems Analysis Just Got Easier
Siemens PLM Software updates Simcenter Amesim with new features in four broad categories.
Researchers Freeze-Print Graphene Battery Anodes
A team at Kansas State University used a freeze printing approach to create sodium ion batteries with hybrid graphene aerogels.
All posts