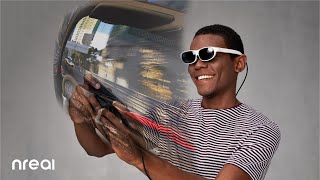 DE Video News: AR Tech at Augmented World Expo
June 6, 2019
Small compute boxes for augmented reality, holograms that respond to touch, and eye tracking to replace mouse clicks.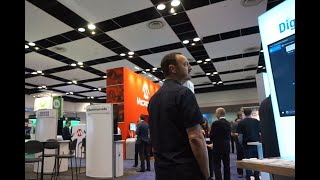 5G Concerns and Opportunities at IoT World 2019
May 15, 2019
Anxieties and opportunities around 5G at IoT World 2019, One-Click VR from Luxion KeyShot, ASSESS Congress set for October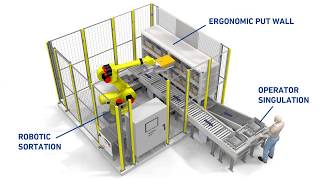 Digital Twins and Cyberphysical Security at AeroDef
May 3, 2019
DE Video News May 3, 2019: Digital twins and cyberphysical security discussions at AeroDef Conf, ANSYS acuires EDA firm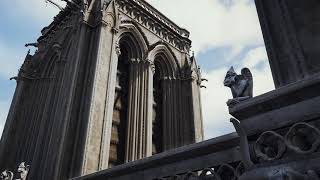 DE News Roundup April 19, 2019: Technology to help rebuild the Notre-Dame, AU calls for papers, more
April 19, 2019
Design software maker and game publisher pledge to help rebuild the Notre-Dame, Siemens release new robotic simulation software, AU calls for paper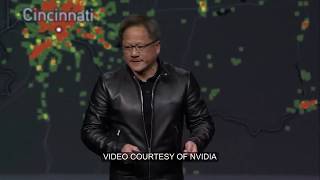 Video News Roundup: Epic Games' $100 Million Grant, NVIDIA's Workstation for Data Science
April 5, 2019
News from NVIDIA, TechSoft's HOOPS 2019 and Epic Games in this edition of DE's video roundup.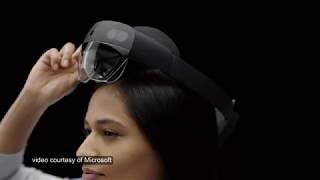 DE News Roundup March 15, 2019: HoloLens 2, V-Ray Next for Rhino, GTC and COFES, more
March 15, 2019
Microsoft debut HoloLens 2 at MWC, Chaos launches V-Ray Next for Rhino, NVIDIA gets ready for GTC, and more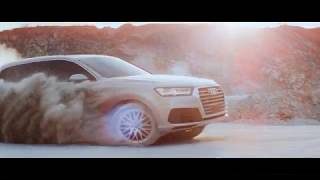 DE News Roundup: March 1, 2019
March 1, 2019
BOXX shows off RTX-powered APEXX Enigma S3 at SolidWorks World, ANSYS and Chaos Group release on-demand cloud, Varjo begins selling VR-1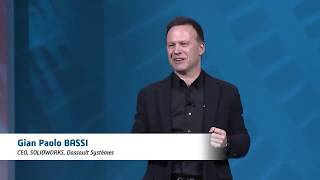 DE News Roundup: SolidWorks World 2019 Recap
February 15, 2019
Kenneth Wong narrates the top video news from this week at SolidWorks World 2019.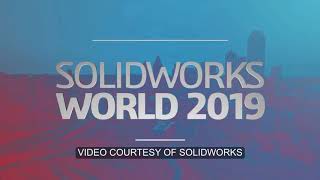 DE News Roundup: February 1, 2019
February 1, 2019
SolidWorks World announces keynote speaker, Carbon unveils new 3D printer, ANSYS launches 2019 R1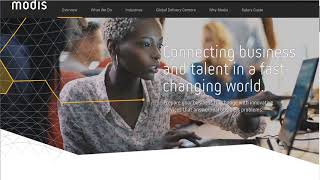 DE News Roundup: January 18, 2019
January 17, 2019
3D-Printed Autoparts from Ford and Carbon, Staffing Firm Modis's Survey on What Attracts and Keeps Top Talent, What Analysts Say about the Potentials of Personal Robots, and more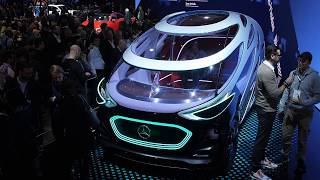 DE Video News Roundup, January 11, 2019
January 10, 2019
Video highlights news from CES on autonomous cars, SaaS simulation with GPU acceleration, and Autodesk's 3D printer and Chromebook giveaway.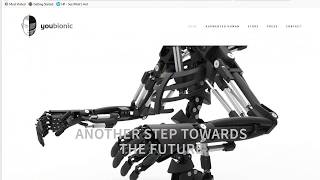 DE News Roundup: December 3, 2018
December 5, 2018
PTC acquires generative design software maker Frustum, TechSoft adds AR-VR support to HOOPS SDK, HP partners with Autodesk for 3D printing workflow, hybrid Centaur-like robot from Bostondynamics and Youbionic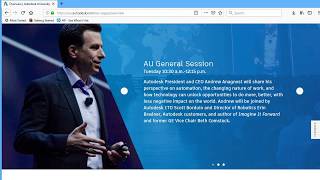 DE News Roundup: November 16, 2018
November 16, 2018
3D printing study on particle emission risk, Autodesk improves generative design, PLM vendor Arena Solutions buys rival Omnify, Nano Dimensions 3D prints radio frequency amplifier.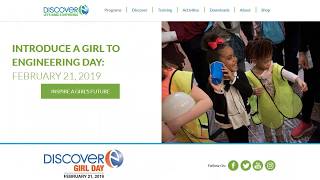 DE News Roundup: November 2, 2018
November 2, 2018
MIT launches online experiment to add human perspective on AI training for self-driving cars, Hexagon buys Bricsys, known for DWG-compatible BricsCAD, ANSYS launches new app store, and more.
Latest News
Bright Cluster Manager Is Now Qualified Software Stack for Intel Select Solutions for Simulation & Modeling
Bright Cluster Manager is a commercial cluster management software designed to automate the process of installing, provisioning, configuring, managing, and...
AMUG Gives Out DINO Awards
Award recognizes experience and service.
Nextflow Software Introduces Nextflow Studio
This fluid simulation software lets engineers manage easily their simulation projects and provides a graphical user interface (GUI) based on...
Ralf Hartmann of Airbus Defense & Space to Keynote ASSESS 2019 Congress
Hartmann's keynote presentation's title is "Multidisciplinary Integration Towards the Digital Twin."
All posts