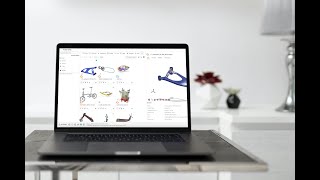 DE Video News Roundup: May 2021
May 13, 2021
Altair Portfolio Goes Online with Altair One, NVIDIA Omniverse Moves from Beta to Commercial, Ansys and Flir partner to develop autonomous driving in the fog, Volume Graphics offer CT scan-based analysis software to find flaws in mechanical parts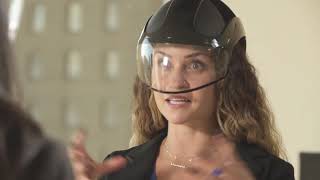 Cool Tech for the New Normal at CES 2021 Virtual
January 18, 2021
AMD delivers keynote touting new mobile processor, virtual CES highlight cool techs for the new normal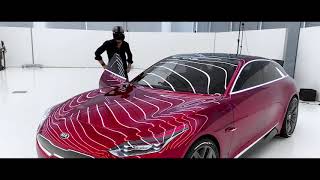 SOLIDWORKS 2021 highlights, KIA uses Varjo ARVR and Autodesk VRED, NVIDIA announces Omniverse
October 23, 2020
SOLIDWORKS 2021 highlights, KIA uses Varjo ARVR and Autodesk VRED, NVIDIA announces Omniverse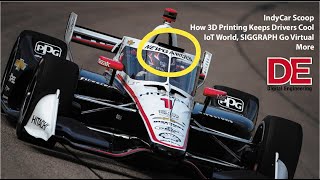 IndyCar Scoop on How to Keep Drivers Cool, IoT World and Siggraph Go Virtual, More
August 20, 2020
In August 20 Episode of DE News Roundup, 3D printed device keeps cockpit cool at IndyCar, IoT World and Siggraph go virtual, SimulationHub uses CFD design airborn contagion isolation rooms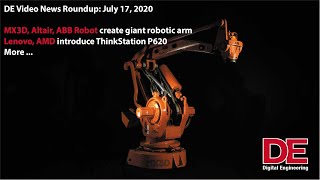 MX3D Makes 3D-Printed Robotic Arm, Lenovo and AMD Partner for New Workstation, Autodesk Releases Generative Design Extension, More
July 15, 2020
MX3D Makes 3D-Printed Robotic Arm, Lenovo and AMD Partner for New Workstation, Autodesk Releases Generative Design Extension, More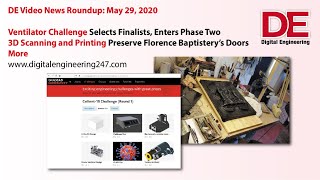 DE Video News Roundup: Update on CoVent 19 Ventilator Design Challenge, 3D Print and Scan in Medieval Church Restoration, More
May 27, 2020
In Video News Roundup for May 29, 2020, the Covent-19 ventilator design challenge enters phase II, 3D printing and scanning firm Prototek helps restore Florence Baptistery cathedral door, Autodesk Fusion 360 adds 3D printing tools, 3D Heals virtual conference set for June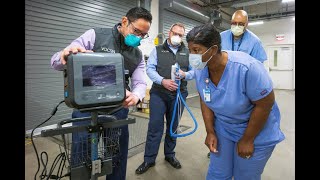 GM, GE, Ford Begin Delivering Ventilators; MakerBot Joins Face Shield Making
April 23, 2020
Carmakers begin manufacturing ventilators, MakerBot joins PPE drive, AM education continues under lockdown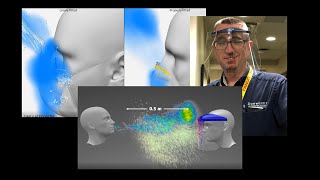 3D printers rally to make PPE, simulation examines social distancing
April 8, 2020
Professional and hobbyist 3D printers join the race to make PPE, simulation reveals social distancing's effectiveness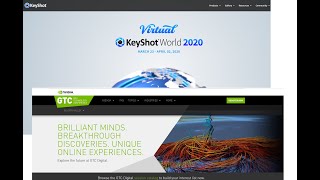 NVIDIA GTC and KeyShot World Go Virtual, 3D Printing Rushes to Produce PPE, More
March 26, 2020
Tech conferences switch to virtual events under lockdown, additive manufacturers spring into action to fight virusoutbreak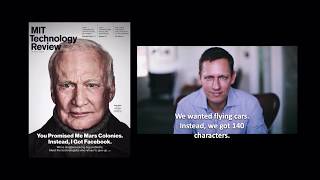 DE Video News Roundup for 2020 March 13
March 11, 2020
Tradeshows cancelled due to Corona virus outbreak, Big Compute 20 tackles big issues, GPU report published, more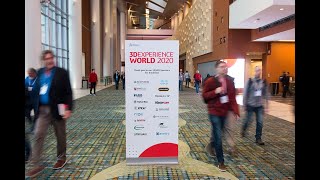 3DEXPERIENCE World 2020 Highlights, Altium Launches Web-based PCB Viewer, AMD Releases Radeon Pro W5500
February 20, 2020
SolidWorks World returns under parent company Dassault Systemes' 3DEXPERIENCE Brand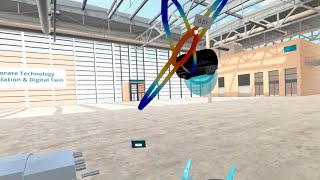 Autodesk Fusion adds ECAD tools, Siemens develops CAD for VR, JPR publishes CAD report, more
February 6, 2020
Autodesk Fusion adds ECAD tools, Siemens develops CAD for VR, JPR publishes CAD report, more
DE Video News Roundup, CES 2020 Highlights Part 2
January 22, 2020
Brunswick showcases hightech boat, Blackberry hitches a ride in self-driving cars, COMSOL releases COMSOL 5.5, more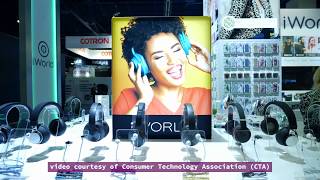 CES 2020 Highlights: Toyota showcases humanoid robot, Siemens incorporates ARM into PAVE360, HP releases laptop made from ocean-bound plastic
January 9, 2020
Toyota showcases humanoid robot, Siemens incorporates ARM into PAVE360, HP releases laptop made from ocean-bound plastic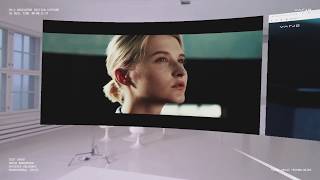 VRX News, Varjo Workspace, Writing in Mixed Reality
December 17, 2019
VRX Conference brings out AR/VR hardware makers, while app developers are redefining interaction with digital objects in this end-of-year video news roundup by DE Senior Editor Kenneth Wong.
Latest News
Luxion Releases KeyVR Update
KeyVR brings One-Click VR to collaborative design with new control, interface and performance features for enhanced 3D experiences, company says.
Voxel8 Additive Manufacturing Delivers Enhanced Comfort to Hush Puppies Brand
The latest shoes from Hush Puppies to hit the market starting in 2022 will incorporate Voxel8's multi-material additive manufacturing technology.
A Reality Check for Simulation
Simulation needs test-based validation to be credible.
Remcom Debuts Transient EM/Circuit Co-Simulation for TVS Diode ESD Protection Analysis
The new release supports the import of TVS diode netlist files and inclusion of their nonlinear behavior in a finite-difference...
All posts