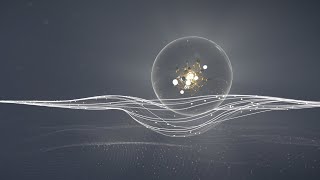 GTC Keynote: LIVE from the CEO Jensen Huang's Kitchen
May 14, 2020
NVIDIA CEO reveals GPU's role in the fight for COVID-19, new Ampere GPU architecture, partnership with BMW, more
Latest News
SymphonyAI Industrial Launches MOM 360
MOM 360 delivers composable smart manufacturing applications enabling manufacturers to scale deployments flexibly.
Optimism at AMUG 2022
People want to see the hardware in action and (more importantly) make connections with potential vendors, partners and customers.
Welcome to Space 4.0
Digital simulation and testing are key to the future of space exploration.
Nippon Gases Debuts AM-Focused 3DPro Gas Product Line
The 3DPro offering includes the 3DPro Gas Line, 3DPro Dry Gas Tube, 3DPro Purifier, 3DPro Metal Cabinet, 3DPro Link, and ...
All posts