IMAGINiT Earns Autodesk CAM Specialization
July 28, 2020
Manufacturers turn to IMAGINiT for end-to-end computer-aided manufacturing (CAM) solutions.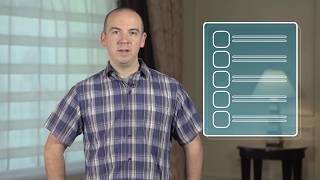 Top 5 Autodesk Vault User Fails to Avoid
February 6, 2019
IMAGINiT's manufacturing applications experts point to what works and what doesn't in Autodesk Vault.
IMAGINiT Technologies Launches eLearning Experience for CAD Users and Managers
October 11, 2018
New partnership with Eagle Point enhances ProductivityNOW eLearning Platform for Autodesk software users.
IMAGINiT Technologies
January 1, 2018
IMAGINiT Technologies, a division of Rand Worldwide, advances the way architects and engineers use 3D technology to design, develop, and manage complex engineering projects. Customers include organizations in the building, infrastructure, manufacturing and facilities management industries looking to gain competitive...