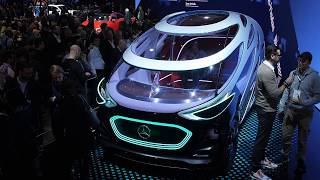 DE Video News Roundup, January 11, 2019
January 10, 2019
Video highlights news from CES on autonomous cars, SaaS simulation with GPU acceleration, and Autodesk's 3D printer and Chromebook giveaway.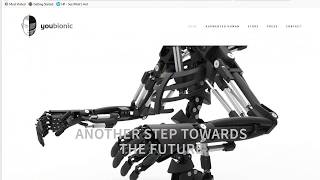 DE News Roundup: December 3, 2018
December 5, 2018
PTC acquires generative design software maker Frustum, TechSoft adds AR-VR support to HOOPS SDK, HP partners with Autodesk for 3D printing workflow, hybrid Centaur-like robot from Bostondynamics and Youbionic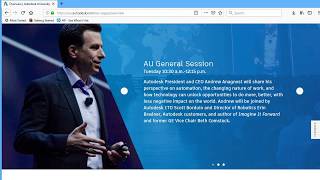 DE News Roundup: November 16, 2018
November 16, 2018
3D printing study on particle emission risk, Autodesk improves generative design, PLM vendor Arena Solutions buys rival Omnify, Nano Dimensions 3D prints radio frequency amplifier.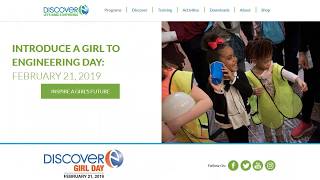 DE News Roundup: November 2, 2018
November 2, 2018
MIT launches online experiment to add human perspective on AI training for self-driving cars, Hexagon buys Bricsys, known for DWG-compatible BricsCAD, ANSYS launches new app store, and more.
Latest News
Hexagon Releases Latest Update of EDGECAM
New release supports fast 5-axis machining tools; software features barrel cutter support and new gun drilling cycle.
Systems Engineering Software Update Advances Multidiscipline Simulation
Siemens PLM Software releases a full plate of new features in Simcenter Amesim 2019.1. 
Sponsored Content
Editor's Pick: Multi-domain Systems Analysis Just Got Easier
Siemens PLM Software updates Simcenter Amesim with new features in four broad categories.
Researchers Freeze-Print Graphene Battery Anodes
A team at Kansas State University used a freeze printing approach to create sodium ion batteries with hybrid graphene aerogels.
All posts