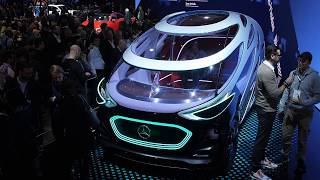 DE Video News Roundup, January 11, 2019
January 10, 2019
Video highlights news from CES on autonomous cars, SaaS simulation with GPU acceleration, and Autodesk's 3D printer and Chromebook giveaway.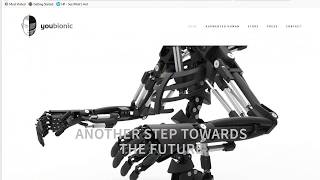 DE News Roundup: December 3, 2018
December 5, 2018
PTC acquires generative design software maker Frustum, TechSoft adds AR-VR support to HOOPS SDK, HP partners with Autodesk for 3D printing workflow, hybrid Centaur-like robot from Bostondynamics and Youbionic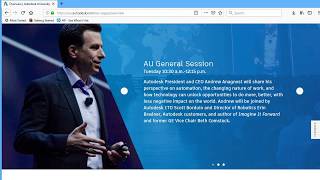 DE News Roundup: November 16, 2018
November 16, 2018
3D printing study on particle emission risk, Autodesk improves generative design, PLM vendor Arena Solutions buys rival Omnify, Nano Dimensions 3D prints radio frequency amplifier.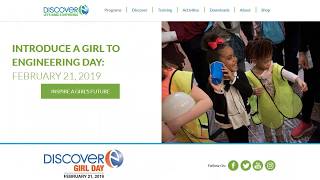 DE News Roundup: November 2, 2018
November 2, 2018
MIT launches online experiment to add human perspective on AI training for self-driving cars, Hexagon buys Bricsys, known for DWG-compatible BricsCAD, ANSYS launches new app store, and more.
Latest News
Bright Cluster Manager Is Now Qualified Software Stack for Intel Select Solutions for Simulation & Modeling
Bright Cluster Manager is a commercial cluster management software designed to automate the process of installing, provisioning, configuring, managing, and...
AMUG Gives Out DINO Awards
Award recognizes experience and service.
Nextflow Software Introduces Nextflow Studio
This fluid simulation software lets engineers manage easily their simulation projects and provides a graphical user interface (GUI) based on...
Ralf Hartmann of Airbus Defense & Space to Keynote ASSESS 2019 Congress
Hartmann's keynote presentation's title is "Multidisciplinary Integration Towards the Digital Twin."
All posts